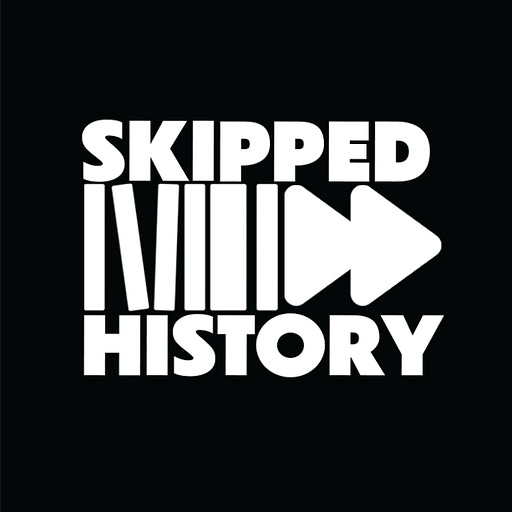 Mar 25 • 11M
The Still Vengeful Texas Counter-Revolution of 1836
Audio of my conversation with Professor Gerald Horne
A comedic podcast exploring overlooked ideas, people, and events that still shape the US today. Presented by historical satirist Ben Tumin.
Gerald Horne is the Moores Professor of History and African American Studies at the University of Houston. His research has addressed issues of racism in labor, politics, civil rights, international relations, and war. He's the author of more than thirty books (!), including most recently, The Counter-Revolution of 1836: Texas Slavery & Jim Crow and the…
Listen to this episode with a 7-day free trial
Subscribe to Skipped History to listen to this episode and get 7 days of free access to the full post archives.