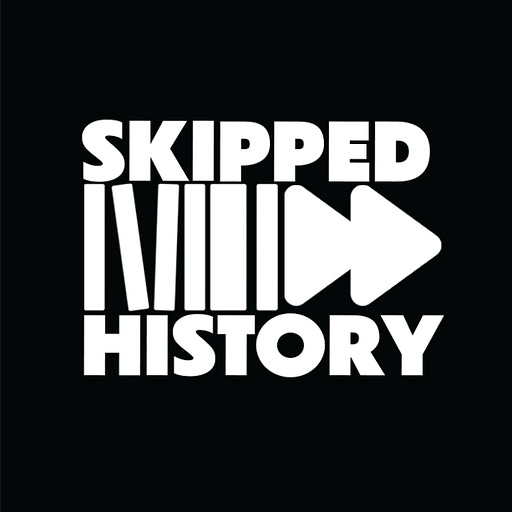 Mar 31 • 11M
"The prison of gender" with Professor Lillian Faderman
Audio of my conversation with Professor Lillian Faderman
A comedic podcast exploring overlooked ideas, people, and events that still shape the US today. Presented by historical satirist Ben Tumin.
Professor Lillian Faderman (emeritus at Fresno State University) is an internationally known scholar of lesbian and LGBT history and literature. The Times named three of her books on its "Notable Books of the Year" list and Kirkus Reviews named Woman: the History of an American Idea one of the best U.S. History Books of 2022.
Woman is a sweeping work of …
Listen to this episode with a 7-day free trial
Subscribe to Skipped History to listen to this episode and get 7 days of free access to the full post archives.