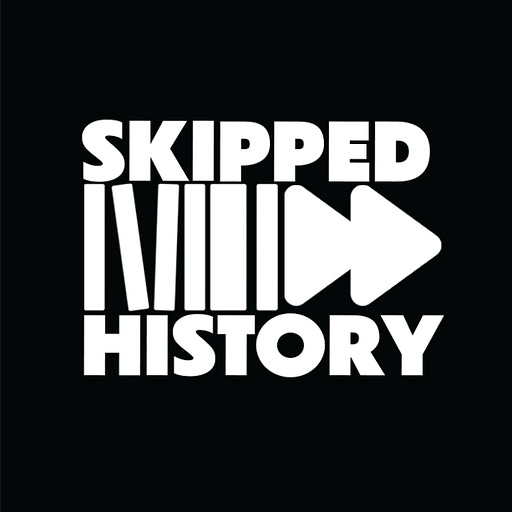 Feb 24 • 12M
The "singular and emblematic" history of Tuskegee with Dr. Brian Jones
Full audio of our conversation
A comedic podcast exploring overlooked ideas, people, and events that still shape the US today. Presented by historical satirist Ben Tumin.
In The Tuskegee Student Uprising: a History, Dr. Brian Jones illuminates how "the contradictions of Tuskegee Institute's history are bound up with the contradictions of Black history." I spoke with Dr. Jones about these contradictions and the lasting influence of Black student activism in the 60s. We also discussed Brian and his dad's personal connectio…
Listen to this episode with a 7-day free trial
Subscribe to Skipped History to listen to this episode and get 7 days of free access to the full post archives.