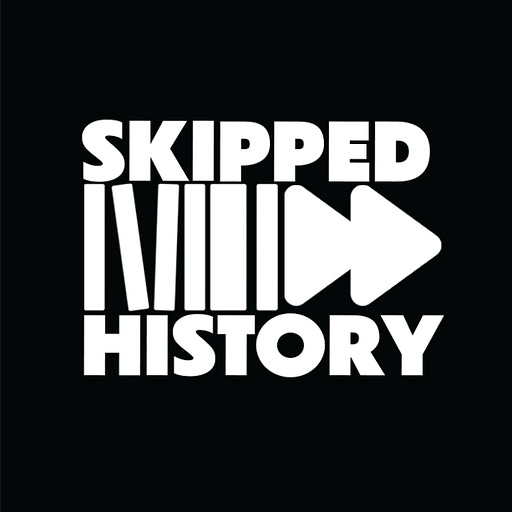 Mar 10 • 9M
The Incompetent, Overzealous History of Government Secrecy
Audio of my conversation with Professor Matthew Connelly
A comedic podcast exploring overlooked ideas, people, and events that still shape the US today. Presented by historical satirist Ben Tumin.
Matthew Connelly is a professor of international and global history at Columbia, co-director of the Institute for Social and Economic Research and Policy, and principal investigator of History Lab, a project that applies data science to the problem of preserving the public record and accelerating its release. Related, his most recent book is called The …
Listen to this episode with a 7-day free trial
Subscribe to Skipped History to listen to this episode and get 7 days of free access to the full post archives.